At Living Water Baptist Church, children are provided with a loving, safe, and age-appropriate environment where they can learn to know Jesus, grow in their faiths and go share Jesus.
We believe discipleship happens in the home and is supplemented and encouraged by the church. We desire to partner with families to help children Know Jesus, Grow in their Faith and Go Share Jesus.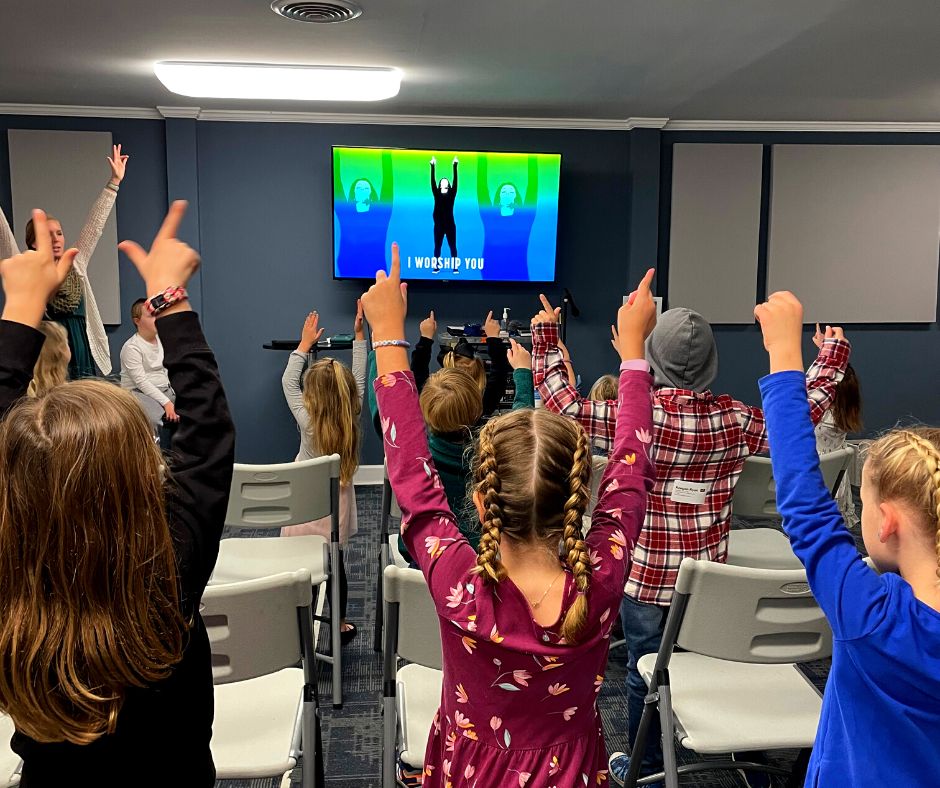 Sunday Mornings
We provide age-appropriate Life Groups for every child during our 8:40 am service (A hour) from babies to 5th grade.
During our 10:15 am service (B hour) we provide Kids Worship for 4 year olds – 2nd grade along with Life Groups for all other children.
We encourage 3rd – 5th graders to attend a worship service with their family during one service hour and life group during the other service hour.


Wednesday Nights
We provide age-appropriate AWANA classes for every child from 5:45 pm to 7:30 pm (September – May).  During the AWANA time, children will recite memorized verses, play games, worship the Lord through song, and hear a Bible lesson.  
Nursery is provided for children under 2 years old.
2 year olds  – Puggles
3-4 year olds – Cubbies
Kindergarten – 2nd Grade – Sparks
3rd – 5th Grade – TNT (Truth in Training)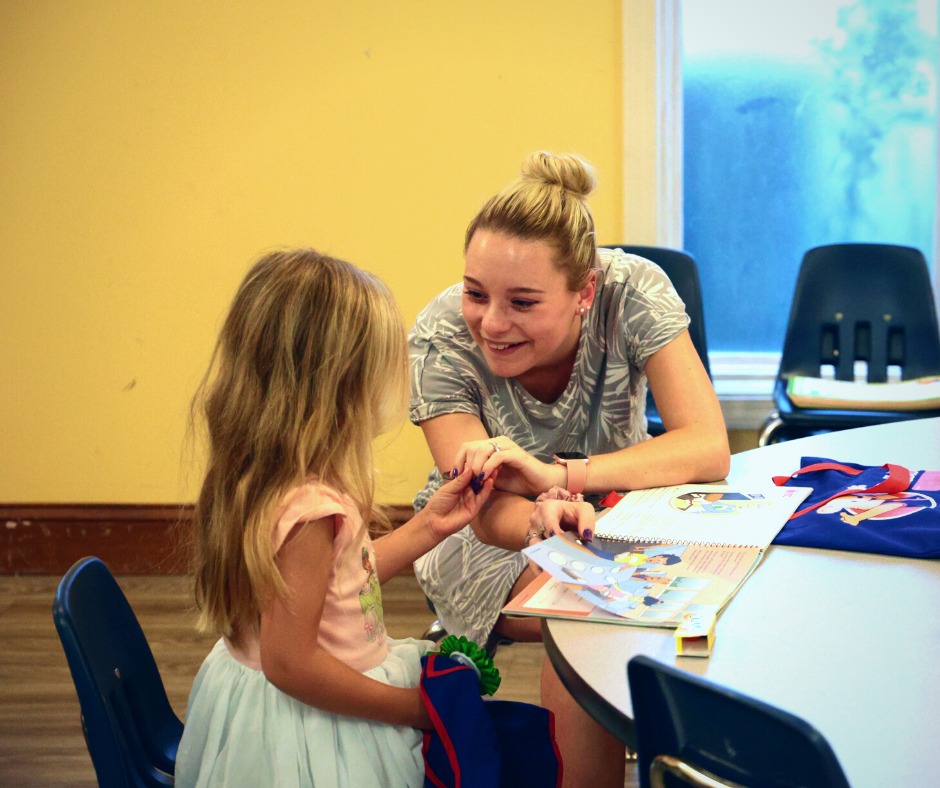 Safety
Our top priority is to teach kids Jesus is the Lord and Savior of all creation while in a safe environment. Every nursery, children and youth volunteer must pass a background check before they serve in those ministries, and we have a camera in every classroom. On Sunday mornings, all children from nursery age through 5th grade must be checked in at our Check-In desk where children & parent will receive security stickers.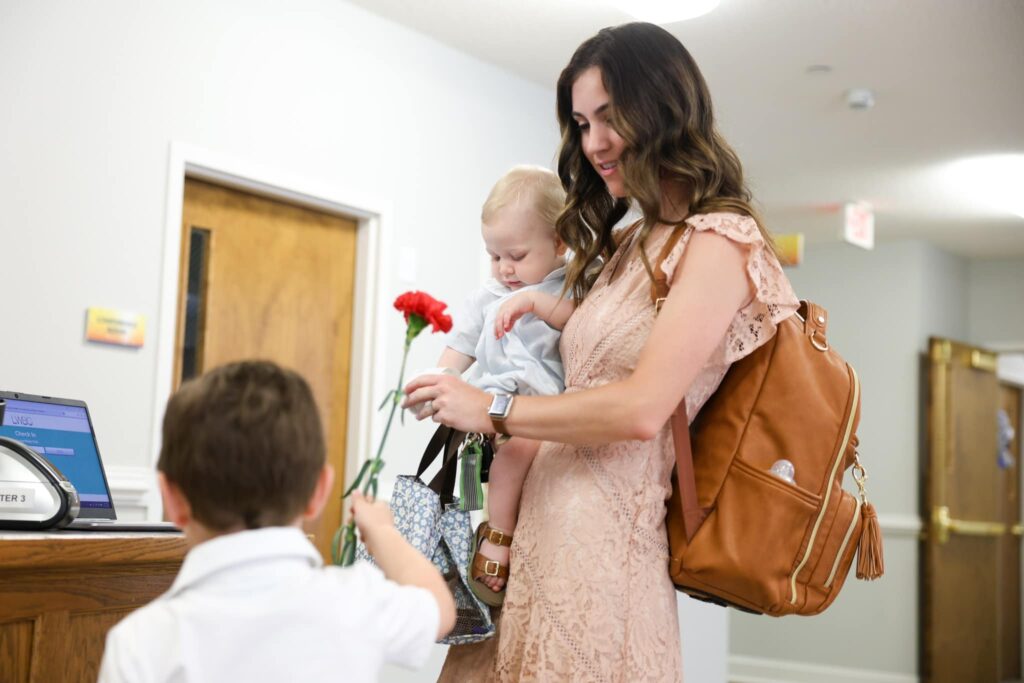 Living Water Kids partners with families to help children Know, Grow, Go.
Know
We want kids to know Jesus and know that He loves them. They can know God and His love through Jesus's victory over sin by His death & resurrection. All who put their hope in Jesus will get to live in the new heaven & earth where there will be no death, sadness, pain, or sin. 
John 3:16-18
, 
36
Grow
We want kids to grow in grace and knowledge of our Savior, Jesus Christ, through prayer, studying Scripture, and biblical community. 
2 Peter 3:17-18
; 
Ephesians 6:10-18
Go
We want kids to go tell others about Jesus. Matthew 28:18-20
Our Mother's Nursing Room is located next to the nursery near the Kids Check-in desk.