As a church, we want to partner with the family to help you lead your child to a faith and understanding of Jesus.  Here are some resources we love to share with our families and we think you would like them too!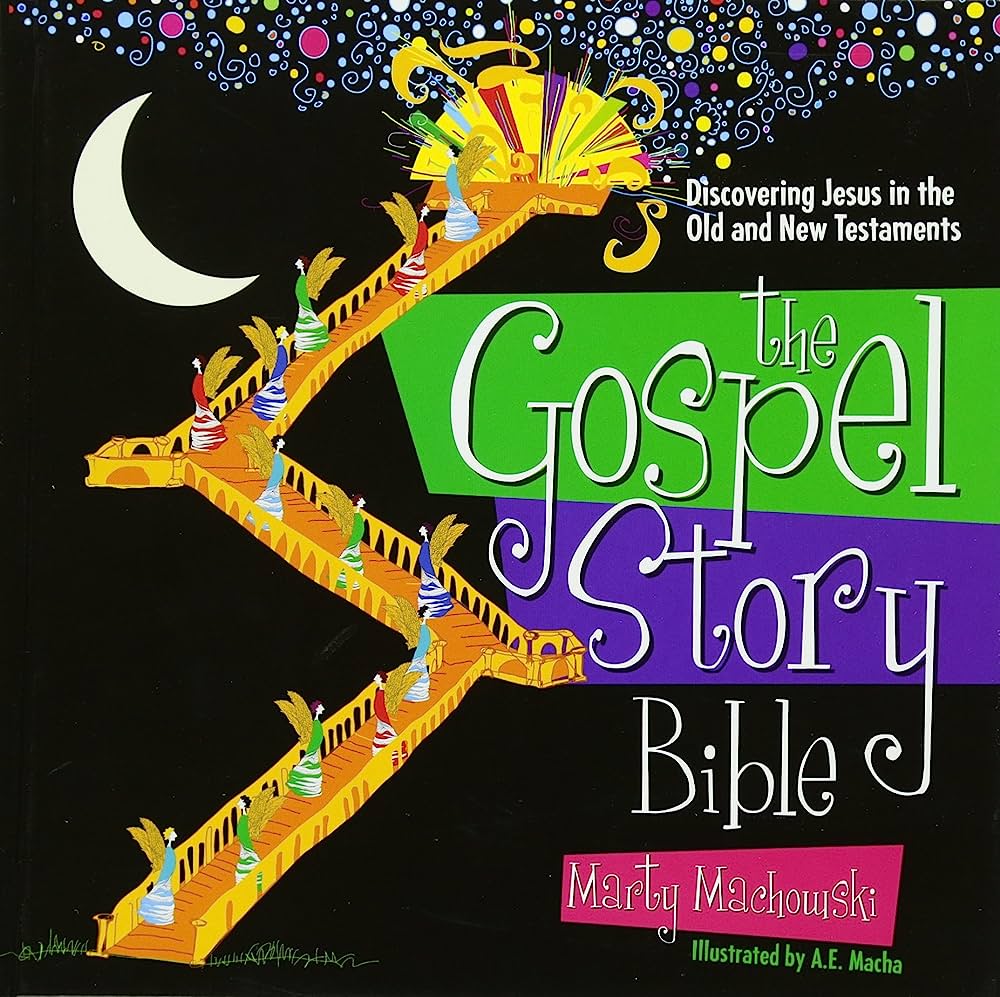 This easy-to-read storybook introduces your family to many captivating people, places, and events in Christian History from both the Bible's Old and New Testaments, showing how each one ultimately points to Jesus Christ. As you share these Bible Stories together, you and your family will meet Jesus and learn a new, life-changing way of recognizing Jesus Christ as the hero of every story.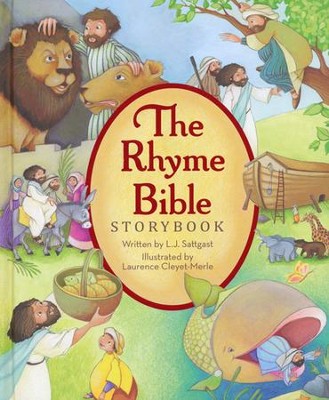 The Rhyme Bible Storybook brings classic Bible stories from the Old and New Testaments to life, retold in rhyme so that children are enthusiastic to read along, excited to read aloud, and, most importantly, eager to remember their favorite Scripture verses.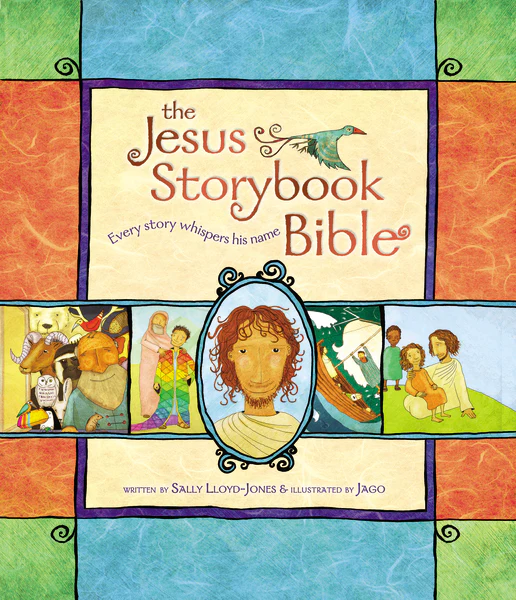 The Jesus Storybook Bible tells the Story beneath all the stories in the Bible, pointing to Jesus as our Savior. From the Old Testament through the New Testament, as the Story unfolds, children will clearly see that Jesus is at the center of God's great story of salvation—and at the center of their story too.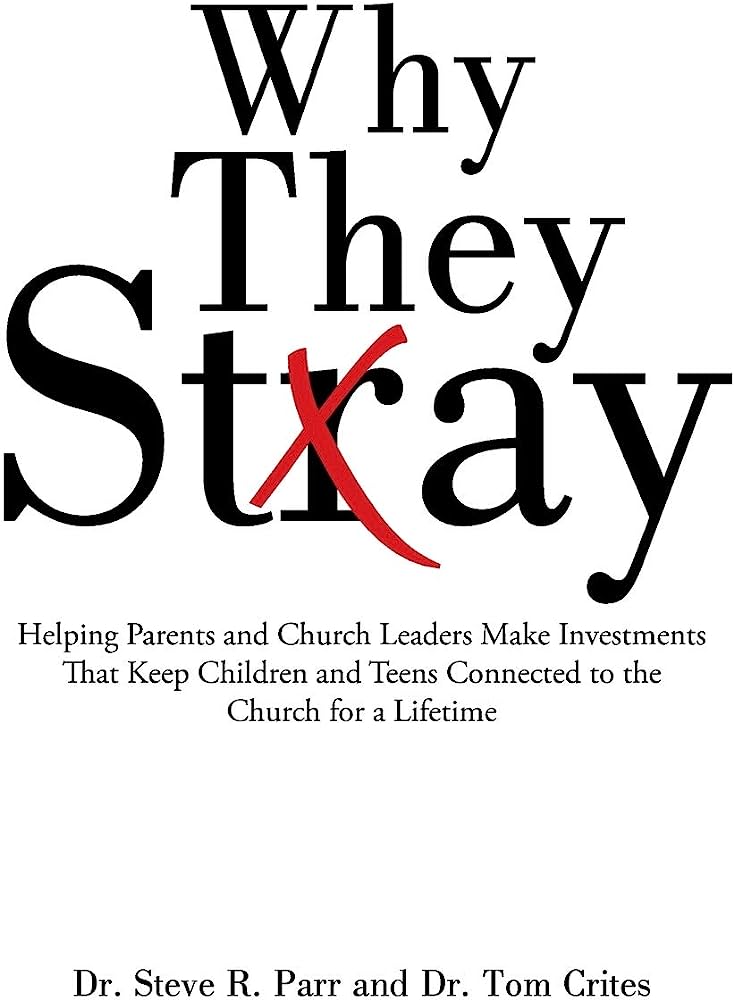 Do you want your children to be actively serving in the local church when they turn thirty and beyond? Parr and Crites conducted a national research project of those who grew up in church and are still serving faithfully. They studied why they have stayed and the results are compelling. You will learn  specific actions that you can take to make a definitive difference in whether or not the fifteen year olds attending your church now are still attending and serving when they turn thirty.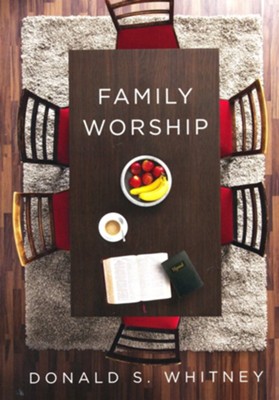 Gathering together for worship is an indispensable part of your family's spiritual life. It is a means for God to reveal himself to you and your loved ones in a powerful way.
This practical guide by Donald S. Whitney will prove invaluable to families as they practice God-glorifying, Christ-exalting worship through Bible reading, prayer, and singing.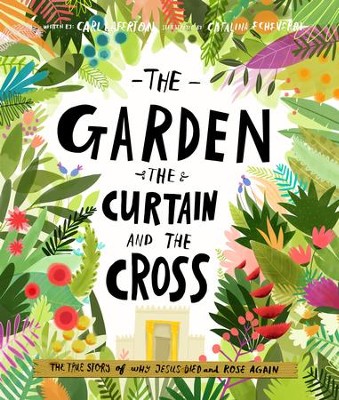 This book takes children on a journey from the Garden of Eden to God's perfect new creation. It is a gospel presentation that focuses on the significance of the temple curtain. God said "because of your sin you can't come in", but the moment the curtain tore in two, everything changed.