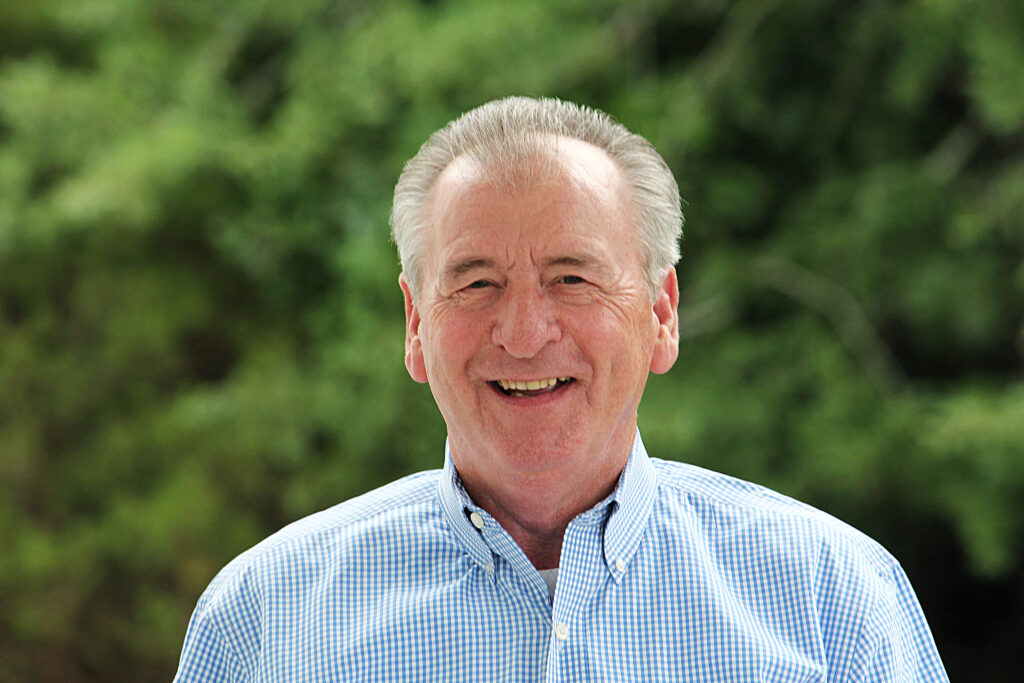 Our motivation for giving at LWBC is three-fold. First, we are commanded by scripture (1 Corinthians. 16:2) to bring our tithes & offerings on the first day of the week. Second, we are commanded to go unto all the world and preach the gospel (Matthew 28:19-20). Our third motivation for giving comes out of heart of gratitude for all the grace gifts the Lord has generously given to us. Below, you will find information about ways you can give at LWBC.
Last Year at Living Water
Your giving makes so much ministry possible! 
People Gave their Lives to Christ
Participants in local, state & international missions