A safe Christ-centered atmosphere where students come together to grow in their faith and prepare to fulfill the Great Commission in their daily lives. Our leaders have a passion for young people and seeing them come to faith and grow through the teaching of God's word. Come be a part of the amazing work God is doing in the life of Living Water Students!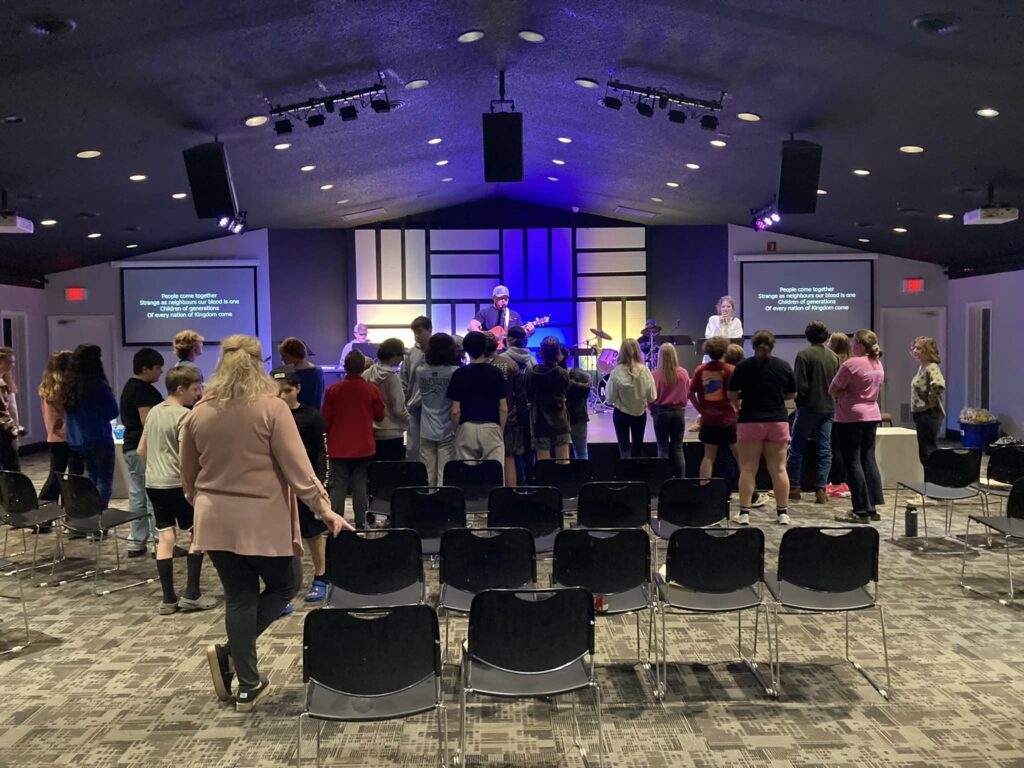 Sunday Morning
Sunday Morning Worship – We encourage all 6th-12th grade students to participate in one of our Sunday morning worship services at 8:40 am (A-Hour) and 10:15am am (B-Hour).
Life Group – A Bible study time led by one of our adult leaders. Leaders will teach from Lifeway's Students Bible Studies For Life while students walk through the student books and interact with leaders throughout the lesson. We have a life group during at 8:40 am (A-Hour) and 10:15am am (B-Hour).
Sunday Night
Bible Study– This is a highly interactive time for students who desire to dig deeper come together and walk through different studies geared towards their age and gender. Great place to be open and honest about the struggles of life and to see what the Bible has to say about them.  
Wednesday Night
Student Worship Service – A mid-week time of refreshing where students come to escape the chaos of life and re-energize. Students will play games, participate in times of worship through song, and spend time diving into the word of God through Biblical teaching. Doors open at 5:30pm, and the service ends at 7:30pm