We believe God has called us to walk beside one another in the highs and lows of life.  Through Life Groups we are able to build authentic relationships with one another as we dig deeper into the word of God.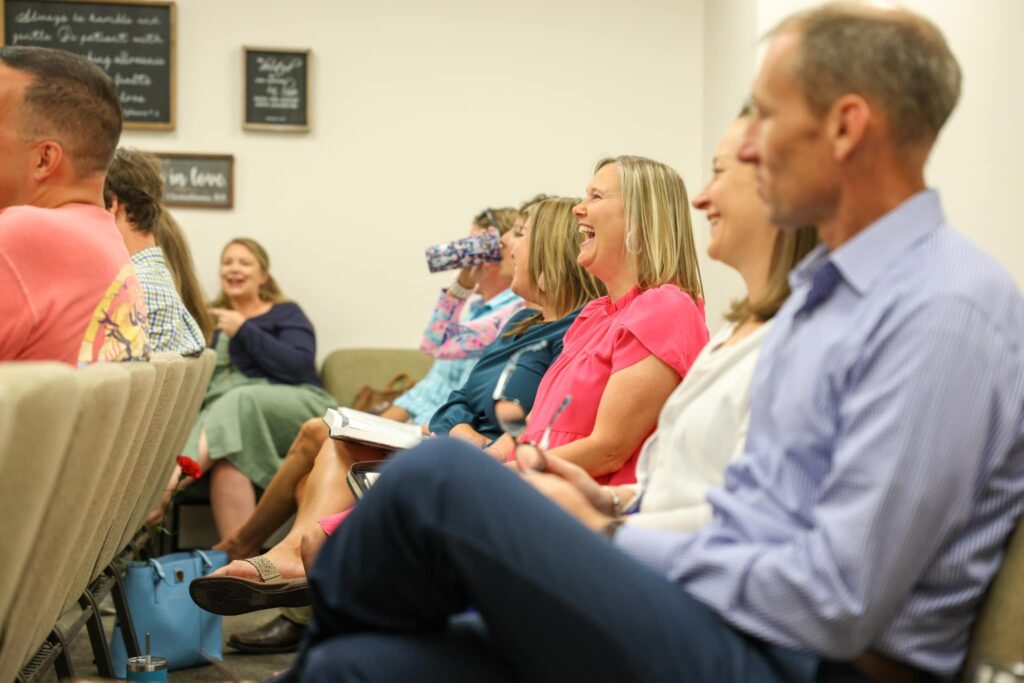 Life Groups meet at 8:40 am (A hour) and 10:15 am (B hour) each Sunday morning. Stop by the Connections desk in the main lobby to learn more about our Life Groups and find one that's right for you.
We provide Life Groups for newborns through high school at 8:40 am and 10:15 am each Sunday. All children, nursery age through 5th grade, must be checked in at our Check-In desk where children & parent will receive security stickers.
We encourage 3rd – 5th graders to attend a worship service with their family during one service hour and life group during the other service hour.