Living Water Baptist Church
seeks to love God, serve others and grow in our faith in Jesus Christ!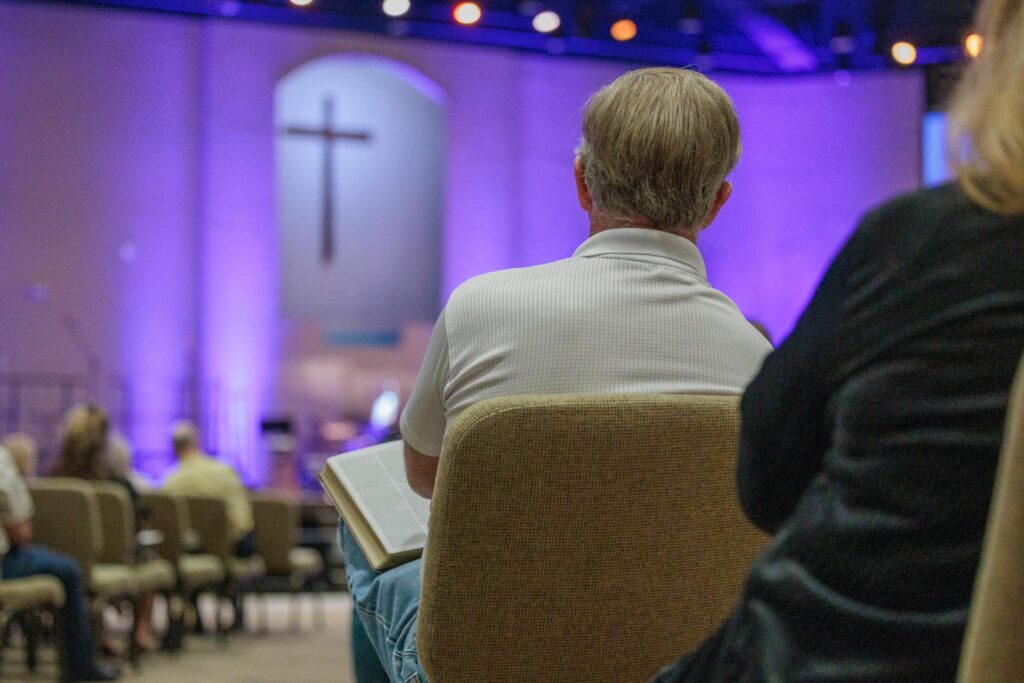 Sunday
Worship – 8:40 am and 10:15 am
Life Groups – 8:40 am and 10:15 am
(Childcare provided in a loving, safe, and age-appropriate environment during both service times. Click here for more information about our children's ministry.)
Wednesday
Celebration Choir Rehearsal – 5:30 – 6:20pm
Awanas – 5:45 pm-7:30pm
(September – May)
Student Worship (Student Center) – 6:30 – 7:30pm
Worship (Worship Center) – 6:30 – 7:30pm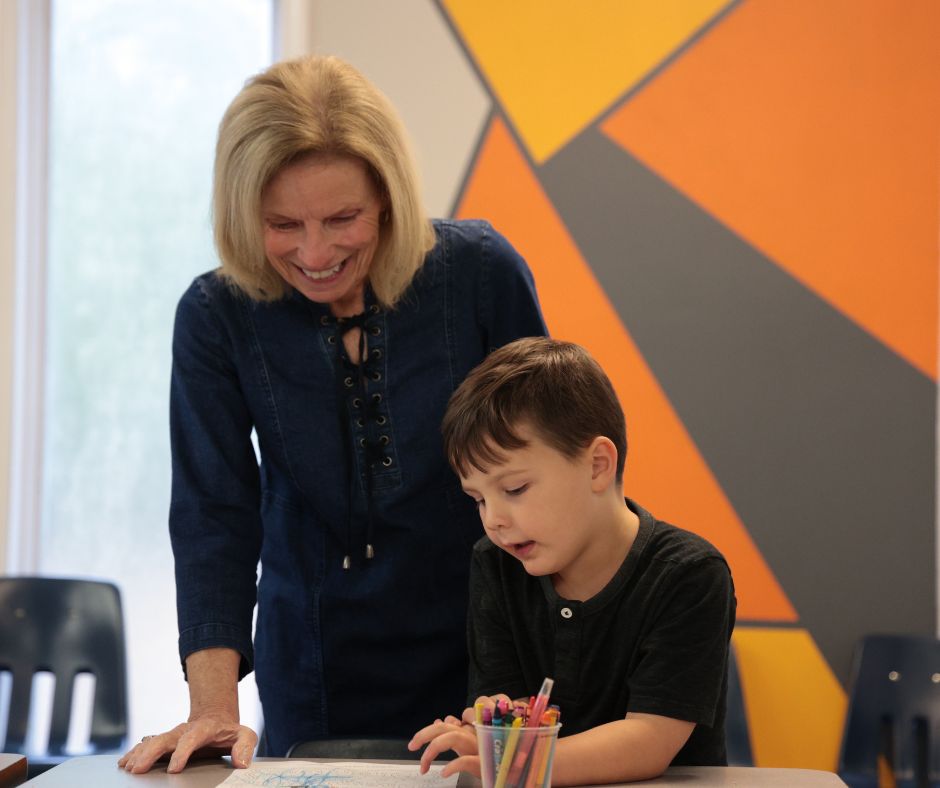 We each have a next step in our faith walk.  For some it is following Jesus.  For others the next step is joining a Life Group or getting involved in serving the church.  We would love to help you with your next step in your journey.